---
Branding & Graphic Design
FrontDesk, Inc. excels in high quality graphics for branding, infographics, illustration, and photography.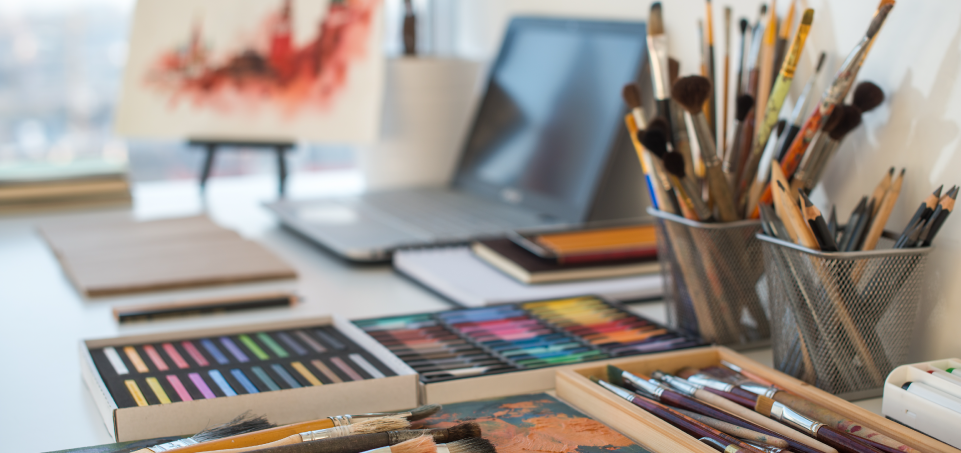 FrontDesk's art department excels under the expertise of our visually inclined Cassie Lasson, VP of everything creative. Her personal attention to details while walking you through the design process capturing the feeling of organization, the colors moods, design preferences, and the requirements of the media help you create an image to meet your unique needs!
Contact cassie@frontdesk.com or call 970-586-4760 for a consultation and quote.