---
Market Hotline Alexa Skill
Check out FrontDesk's Amazon Alexa Skill: Market Hotline
Ask your Amazon Echo or Alexa device "Alexa, Open Market Hotline"
Market Hotline uses Alexa In-Skill Purchasing. You can ask Market Hotline for market timing hotlines from top market timers. Their timing skills have been honed over decades of experience in delivering quality market information to individual and professional investors.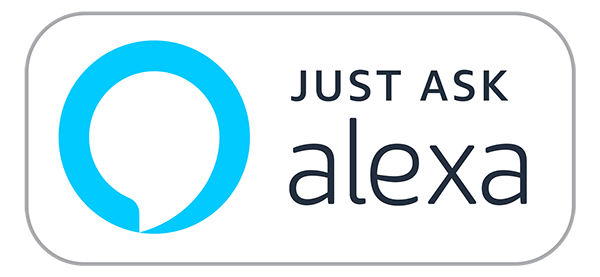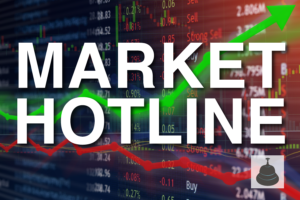 How to use Market Hotline:

Just ask "Alexa, open Market Hotline."
You can interrupt her by asking "Alexa, help" and get a menu of options.
You can also interrupt Alexa anytime you are ready to buy, just ask "Alexa, buy Intraday"
It can be even easier than that, simply ask Market Hotline for Intraday:
"Alexa, Ask Market Hotline for Intraday"
or
"Alexa, Ask Market Hotline for Overnight"
Amazon Alexa's In-Skill Purchasing is super easy, fast, and efficient providing state-of-the-art information delivery. FrontDesk, Inc. is proud to offer time proven market timers Don Wolanchuk and Tim Ord.
Meet the expert MARKET HOTLINE Market Timers
Don Wolanchuk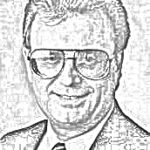 Don Wolanchuk's The Wolanchuk Report provides stock market timing. Don Wolanchuk won the Timer Digest Timer of the Year award 17 times during the 11 years he was tracked. After a stint as a broker he began his 40 year advisory career. In the 1980s he was contracted by the Granville Market letter to provide buy and sell signals for his letter. Subsequently the Granville Market Letter was rated number 1 for market timing by the Hulbert Financial Digest. In the 80s he was a regular contributor on FNN (Financial News Network now CNBC). In the 1985 June 17 page 24 issue of New York Magazine a syndicated article appeared by Dan Dorfman concerning Don's relationship with Granville. Don records flexible updates up to every 30 minutes or as the market dictates beginning 6:30 AM., Eastern time weekdays, providing current trading opinions in bonds, metals, currencies, and stock index futures. Updates continue after hours till midnight beginning 8 PM for futures traders. Sunday night at 6:10 PM Eastern updates restart. Update schedule if changed will be noted during updates. He provides timing on ETFs Index futures and various commodities and currencies. He is primarily a position trader but day traders do find the service helpful and the 3.30 PM update may be all you need. Don Wolanchuk's market opinion and commentary section recorded once a day includes a report on all recommended positions currently held. Overnight update section updated daily at midnight Eastern, from Monday to Thursday, and again Saturday at midnight, Eastern. He posts regularly on 2 discussion forums as Da_Cheif on Silicon Investor and Traders Talk fearless forecasters. Past performance is no guarantee of future results. Use this service as a guide to fit your personal financial position.
Timothy Ord
Timothy Ord is President, Editor, and Publisher of The Ord Oracle, which is an electronic advisory newsletter that recommends S&P, NASDAQ, and gold stock trades. He is frequently listed as one of the top-ten market timers in the country. Timer Digest ranked him the #1 gold timer for the one-year period ending January 13, 2006 as well as the #2 gold timer and the #5 S&P timer for 2004. The Ord Oracle Hotline is updated twice a day during market hours: 9:45a and 3:15p Eastern.
Ready to use Market Hotline?
Just remember to ask "Alexa, open Market Hotline"
Other In-Skill Purchasing commands include:
"Alexa, Intraday"
"Alexa, buy Overnight"
"Alexa, buy Equities Portfolio"
"Alexa, Ord Hotline"
Questions? Comments? Contact us.