Do you use Gmail or G-Suite with Outlook?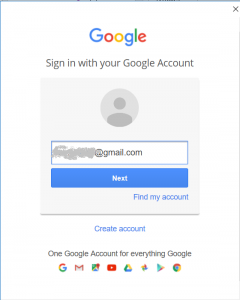 I have a lot of email accounts setup in my Microsoft Outlook for Office 365. Today, each account required that I sign in with my Google account. This isn't a problem as long as you remember the password.
I couldn't remember or reference one of my accounts passwords that I used way back when I set up the account. After a few tries, I clicked the "Forgot password" link. Once the password was changed, Outlook didn't require me to update that account's password in the Account Settings. I don't know why and in the moment it didn't make a lot of sense. In retrospect, I suspect granting permissions to the app eliminates the need for the password to be stored in Outlook's account settings and maybe that is a good thing.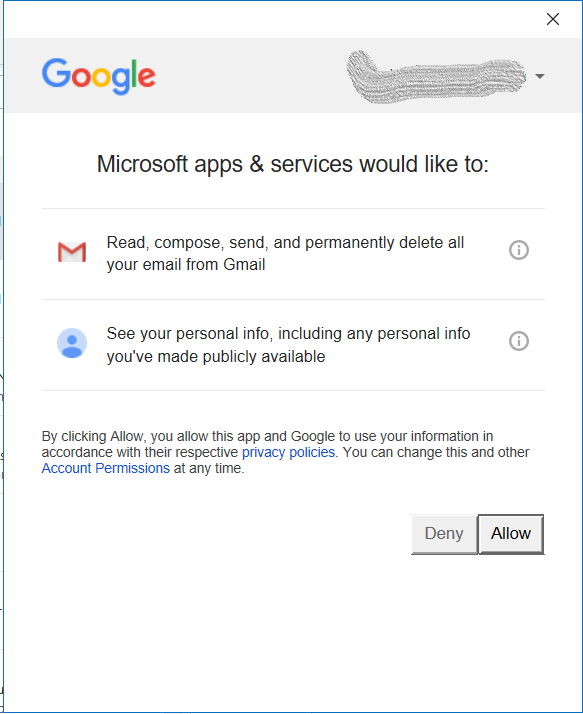 Notice that Google is allowing Microsoft apps & services to read, write, and delete your email as well as allowing access to personal info according to each company's privacy policies. By clicking Allow you are allowing Outlook to access your gmail account. Since that is what I want, I guess I'm okay with all this.
Everyday is an adventure!