Wow, finally some easy block options for WordPress built right in. Usually WordPress users would have to install some sort of plugin to get this functionality. Gutenberg is the new editor in WordPress that allows the user some pretty awesome features without knowing any code.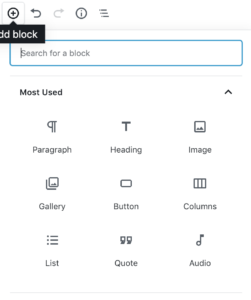 Blocks easily allow you to add content like images, paragraphs, headings, galleries, and even responsive columns, built right in to the editor. (I am super excited about the responsive columns!) I think our clients will love this and we will too (once we all get used to it)! It is a big change to WordPress and one that we at FrontDesk, Inc. are excited to be a part of along with WordPress.
We love using WeaverXtreme theme to create custom designs for our clients. Lee heard from the developer Bruce at WordCamp 2018 in Denver, Colorado. Lee was really impressed with the way Bruce has been embracing Gutenberg. This was comforting knowing that my favorite theme was being loved by the developer and nourished to move into the future with WordPress. There are also other themes we like too, even the default WordPress themes are getting easier to work with and more appealing to clients as a quicker, more budget friendly option, with all the capabilities we love about WordPress!
Below I am going to play with blocks to give some examples of how easy it is to implement into the editor.
Here I am adding a "Gallery Block" and put in some captions.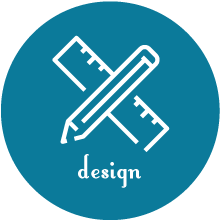 Wow, I think that looks good here in the editor. I like the shadow that happens on the bottom of the image! Excited to publish and see how it looks. Here is a screenshot of what the editor looks like as I type right now.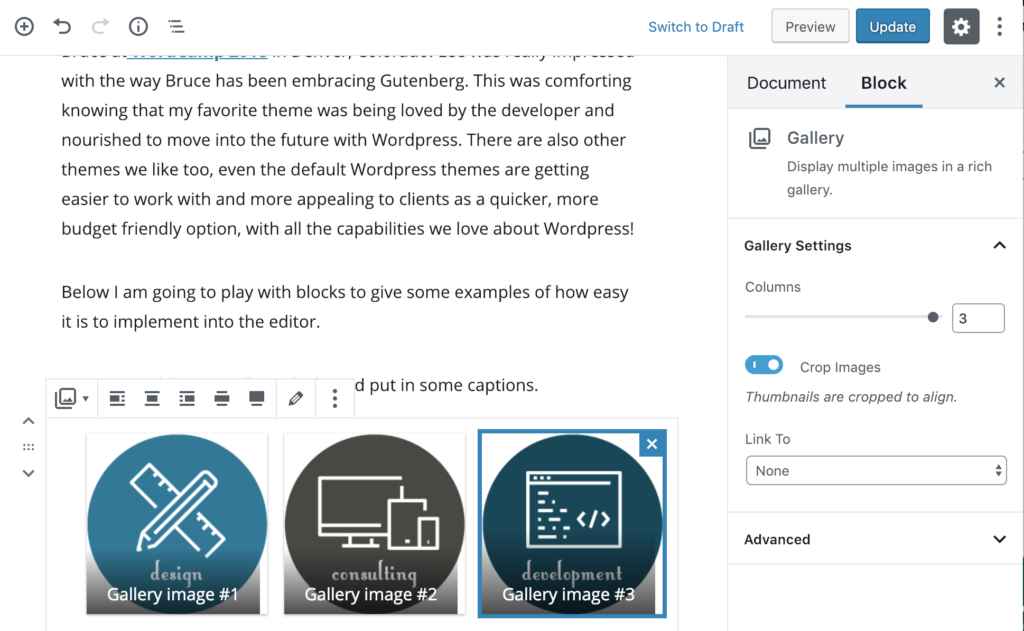 Below I am going to insert Columns with a little text and a picture.
Column #1
This is some example text in the first column.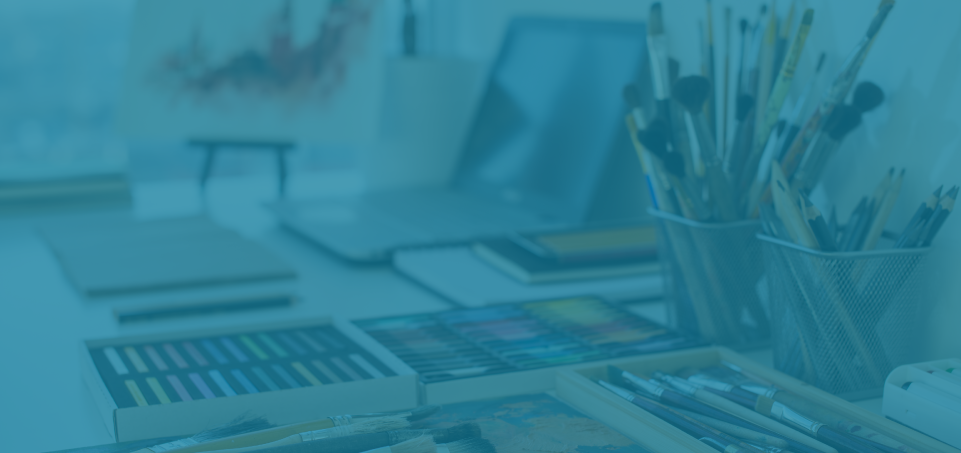 Column #2
Some example text in the second column. This is cool.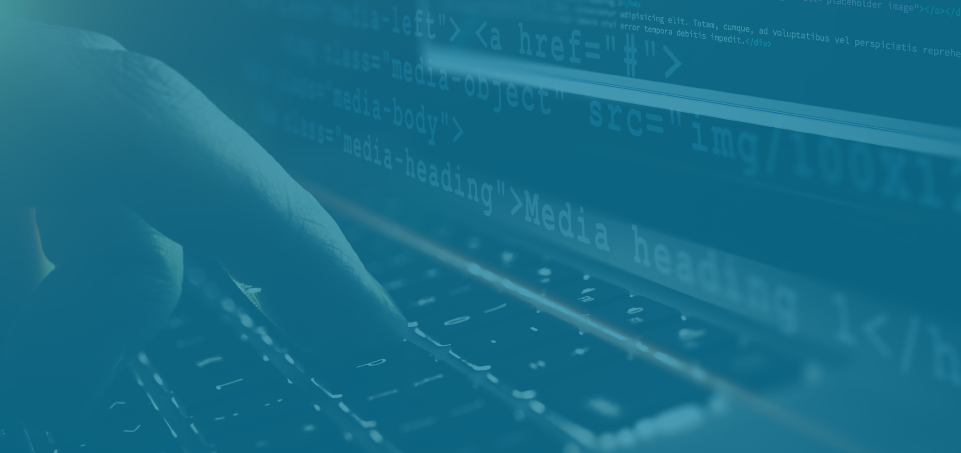 Wow Gutenburg.
I am excited to get used to this editor and build with it.
I am going to make a button block below. Use it contact us to get into this awesome editor!
Thanks for reading this and hanging out with me while I played with this awesome new editor! There is so much more we can do with it but ultimately, I'll just say, it looks really slick. Gutenberg will become the only editor for WordPress in 2021. You can still get the Classic editor by installing it if you want to still use the old editor, but in a few years it will be history. So, let's get with the times! Let me know if you have any questions.
Thanks again!
Cassie Lasson, VP
FrontDesk, Inc.